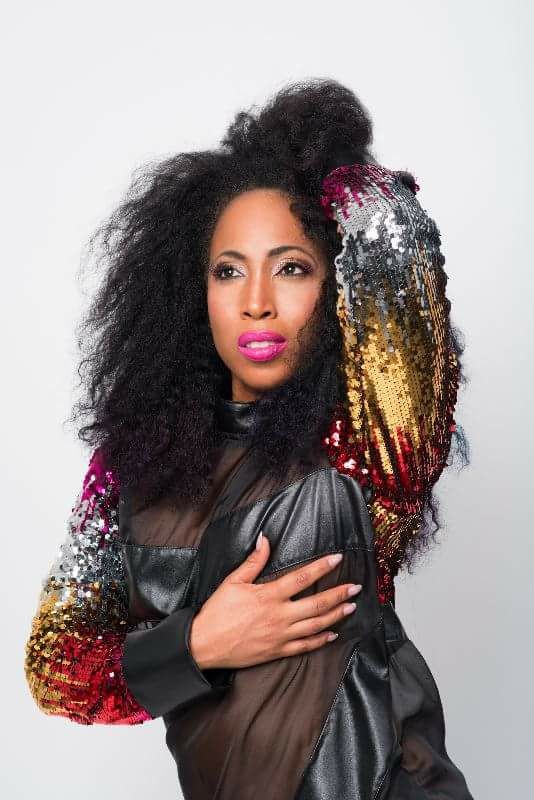 Antigua and Barbuda's soca artiste, Tanzania 'Tizzy' Sebastian has signed a major commercial contract. Tizzy has been signed by VP records, the largest distributor of Reggae, Dancehall and Soca music world-wide. Tizzy signed on for the digital distribution of her music which will run for the next three (3) years.
Edwin Howell Director of Artist & Repertoir at VP Records has said "We at VPAl/VP Records welcome Tizzy to our family and we are so happy to be working with this Antiguan Queen. It's been a long time coming but we finally did it so welcome home Tizzy".
Tizzy has been working exceptionally hard in 2016, showcasing her lively brand of Soca music to the world. Already, 2016 has seen her touring numerous cities and countries inclusive of: The USA, London, Belgium, China, several Caribbean islands and very soon Latin America.
Tizzy is elated at the new opportunity to get her music to the world. She now embarks on a journey to thrill the region with appearances scheduled at Trinidad Carnival 2017. Tizzy's management, fans and supporters wish this enigmatic young lady very well as she continues to progress in the field of music and entertainment.
Tizzy wears a badge of honour, the whole of Antigua and Barbuda on her heart as she continues to grow from strength to strength.